You can travel the world, see every sight, and go where everyone wishes they could go. If you do not enjoy the company, though, does it really matter?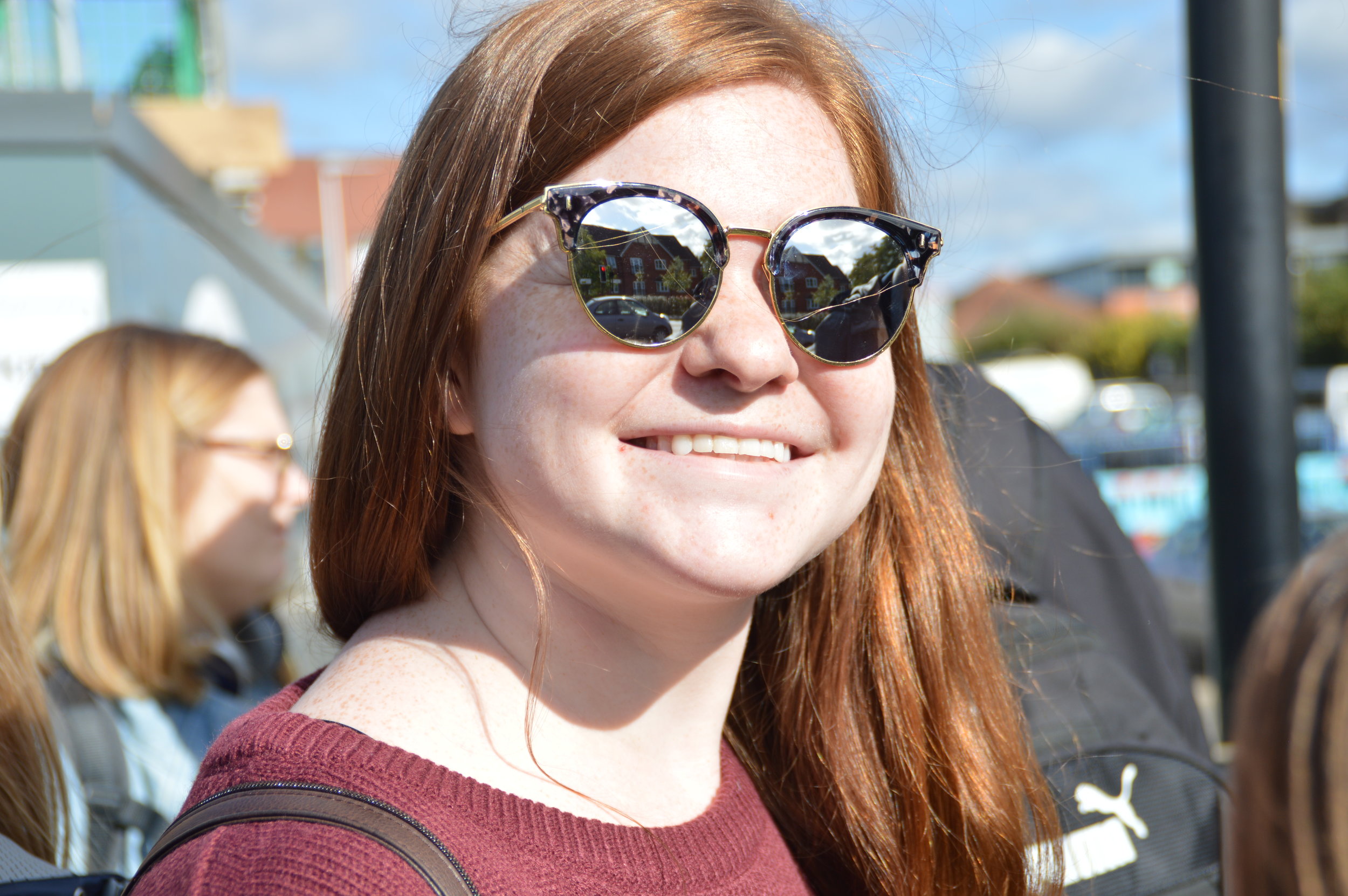 If I am being completely truthful, before I came on this amazing trip, I was not looking forward to it as much as I should have. All I could think about was my family and friends I was leaving behind, financial worries since I would not be working for three months, my growing business I had to leave, and the fact that I did not know anyone on this trip.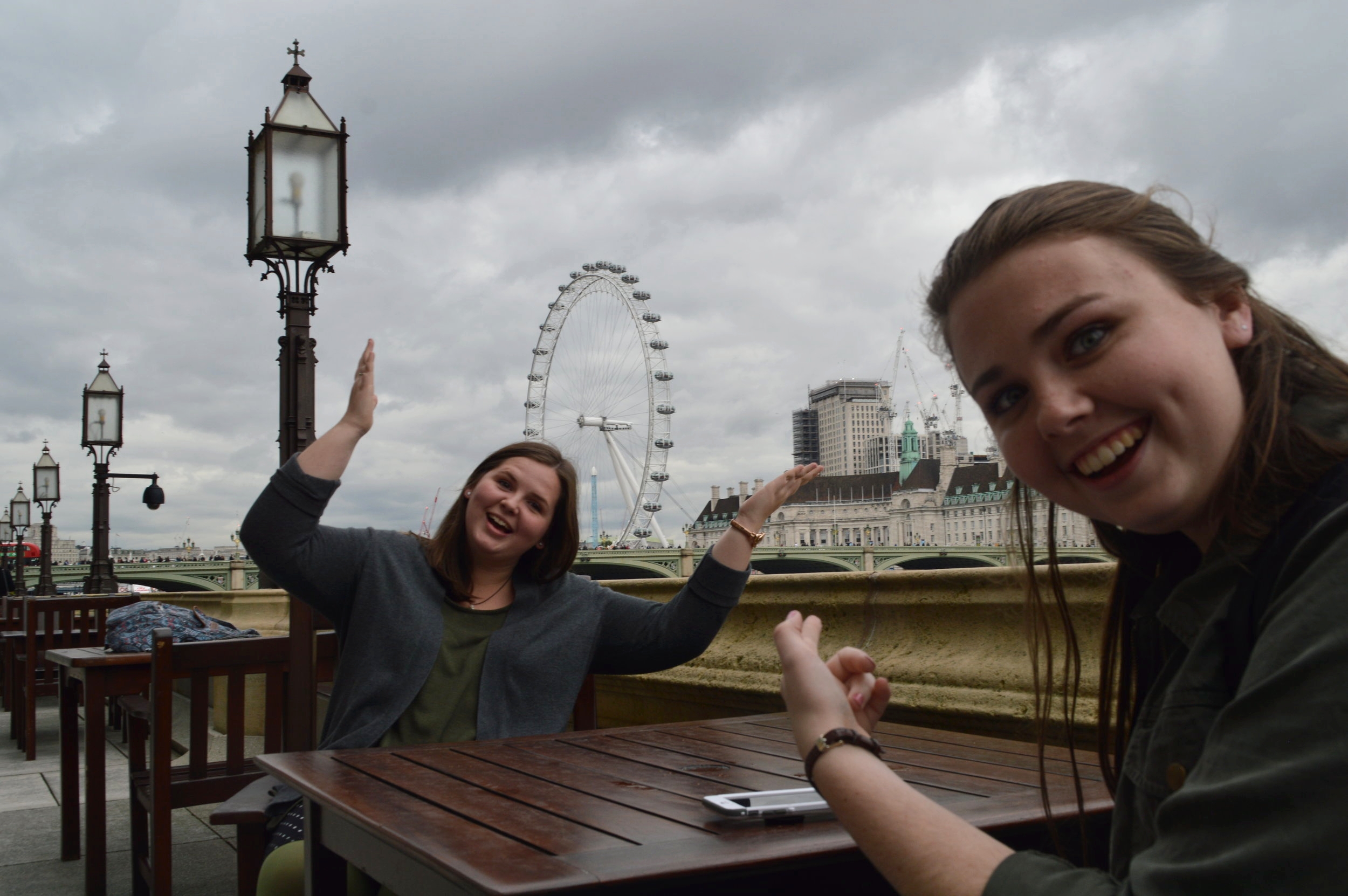 Would I share any interests with this group? Do they already know each other? Am I going to spend most of my time alone? Little did I know that I would be surrounded with some amazing souls; they would bless me with so many joyful memories.
Whether it is coming together, 15 of us (had to be against fire code), in a small little apartment to enjoy some French toast, conversation, and laughs, buying each other coffee before a presentation, praying together, planning surprise birthday parties, secretly baking birthday cakes in another apartment, dressing up and enjoying the night on the town, or late night ice creams runs, we all have such a great time together.
I have found an amazing group of people who only make travelling the world a little happier. Seeing musicals, eating delicious food, and touring the sites just would not be the same without all of these amazing people. Thanks HUE!