No, I promise I'm not crazy. Yes, I loved my time abroad.
I could not be more appreciative of my time abroad. Living in the middle of different cultures, seeing gorgeous sights, learning so much about my self, and the amazing people I did it all with was amazing. I went adventuring for 3 months and it became my lifestyle.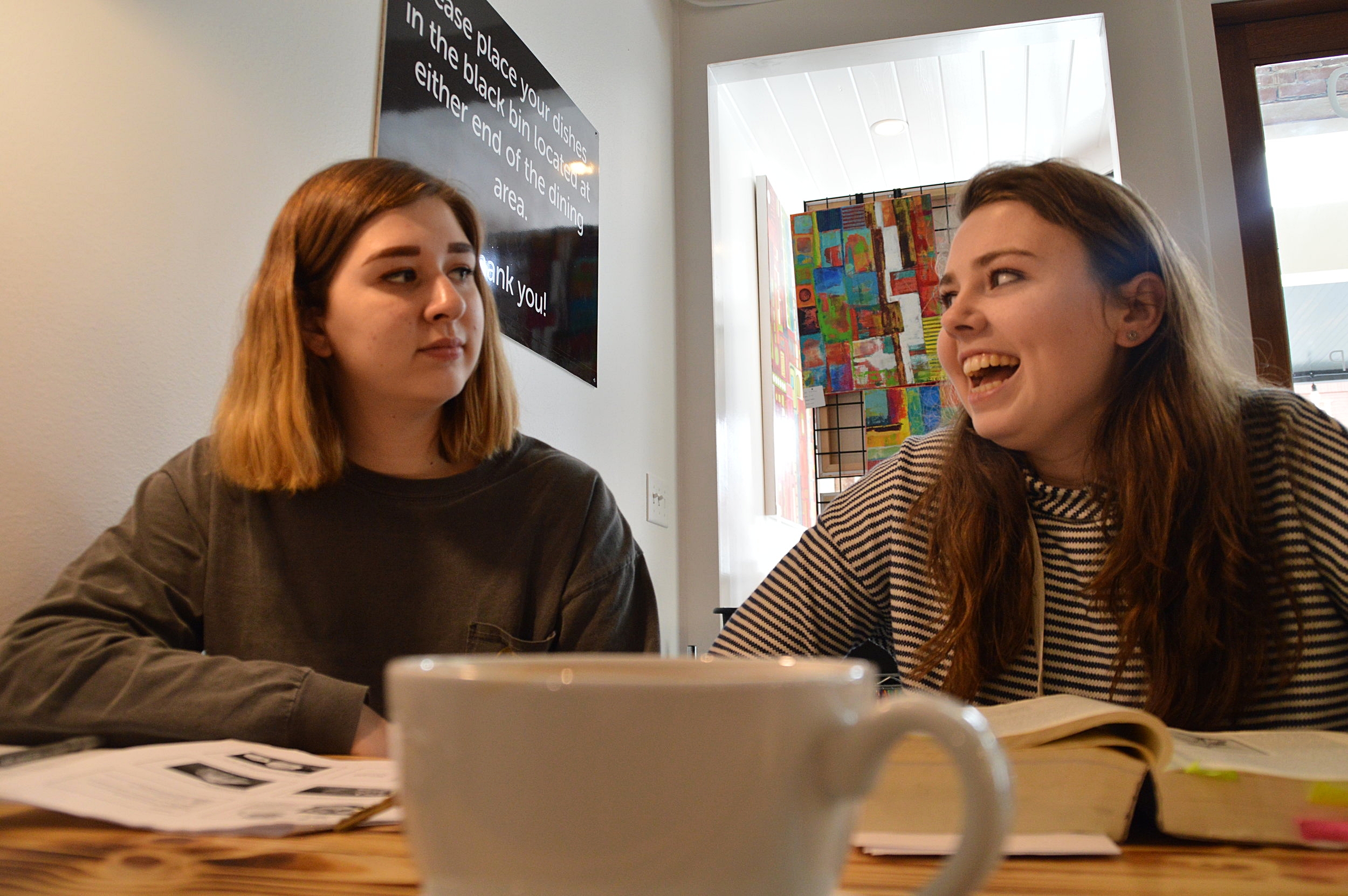 Then, I came home. After sleeping on trains through the night, taking a 12 hour bus ride, and jumping around hostels (hey might as well do it while I can), I was ready for it.
I spent time with my family and took on a huge baking deal (Lord knows I needed the money after that amazing but expensive trip). I was loving life and felt so joyful.
Once Christmas break was over I made my way back to Searcy, AR to start the next semester at Harding. I had been told that it was pretty hard to transition back after studying abroad especially after the fall semester. I was expecting it.
I knew that many of my friends weren't going to be there, but I had just made so many friends on my program. I had friends from my club (basically sorority). I had other friends who were still on campus. I should've been fine, right?
Well reality wasn't what I had planned in my head. I spent a lot of time and struggled to find my new place. Why was it so hard?
I couldn't jump on a train and explore a city, go to a musical, or visit a cool museum. I kind of just gave up and gave in.
When I finally decided I wanted a change INTENTIONALITY became my focus. Nothing was coming easy to me, so I had 2 options. I could choose to find the joy or continue my Netflix obsession in my bed.
Now, I'm choosing to create the memories rather than mope (because honestly that is all I was doing). I don't need the big cities or wild itineraries.
I've found happiness in coffee/ study dates, movie nights, baking for my friends, happy puppies, and cooking group dinners together.
The relationships I'm building with my friends, co-workers, God, and myself are more important and precious than any cool Instagram picture, theater performance, or gourmet meals in another country.
These moments are why I don't need to be in Europe to be happy.